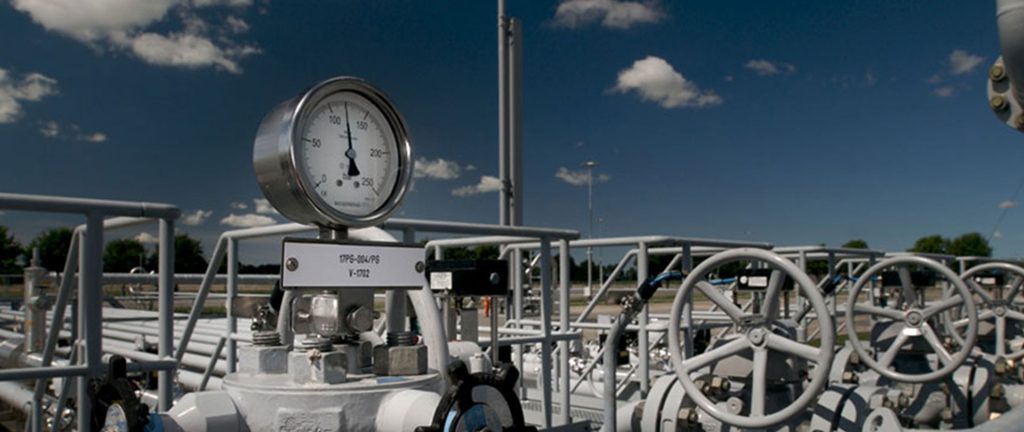 Gauges
Gauges are our specialty! Check out our extensive inventory that includes some of the best names in the business.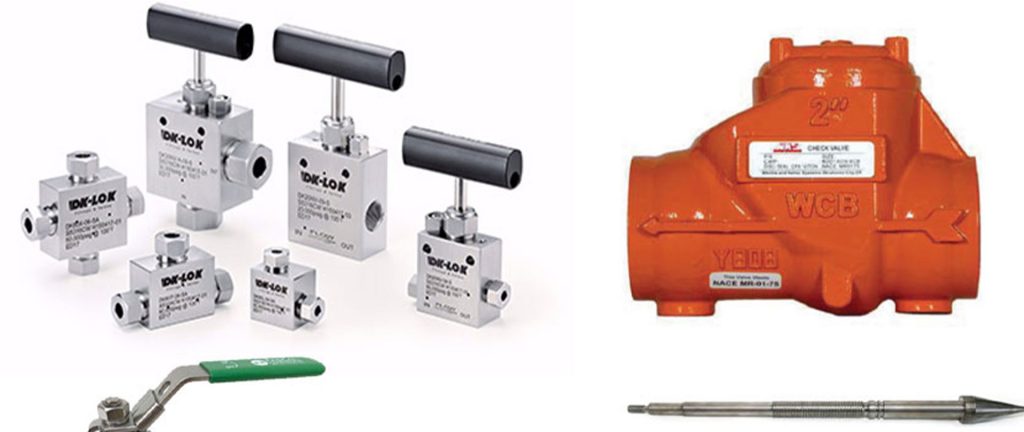 Valves
Our inventory has various types of Valves for purchase. Vales of all sizes that can fit to your specifications.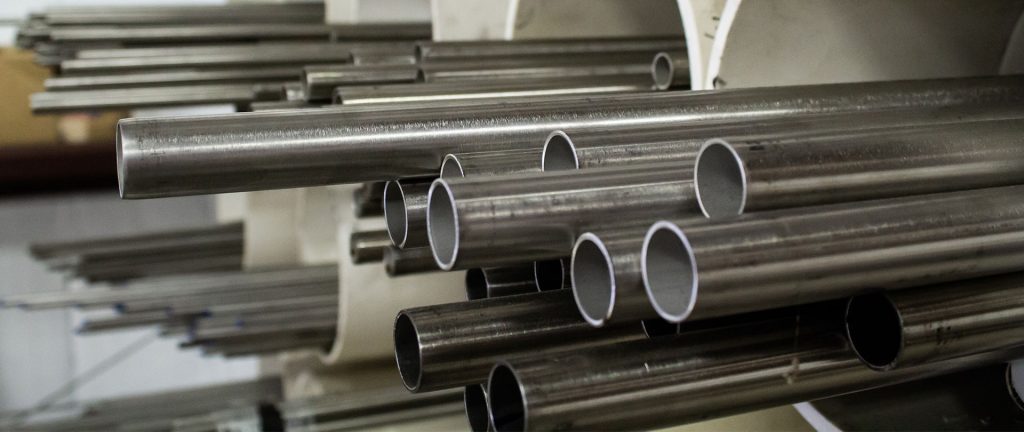 Tubing
The Gauge House carries a variety of tubing! We have Stainless Steel tubing in stock with a chart of our most common sizes.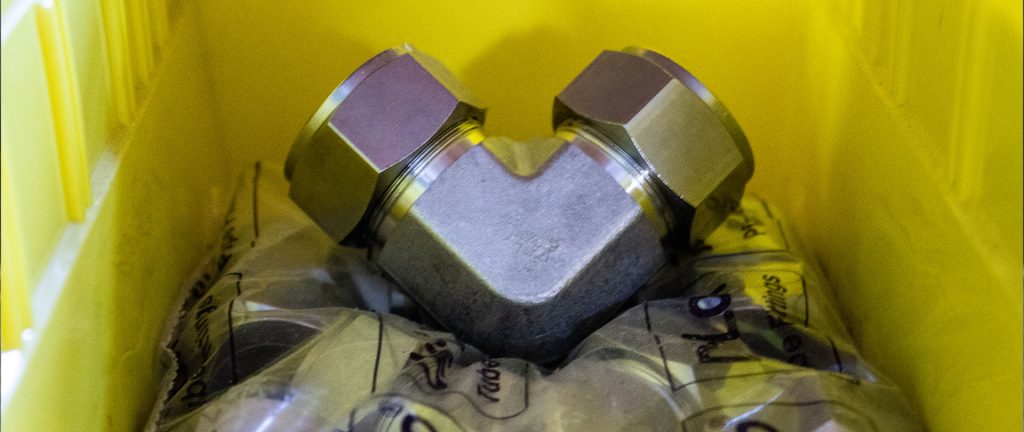 Fittings
In order for your product to work properly, they need to have the right fittings or connections! Looking into our stainless steel fittings.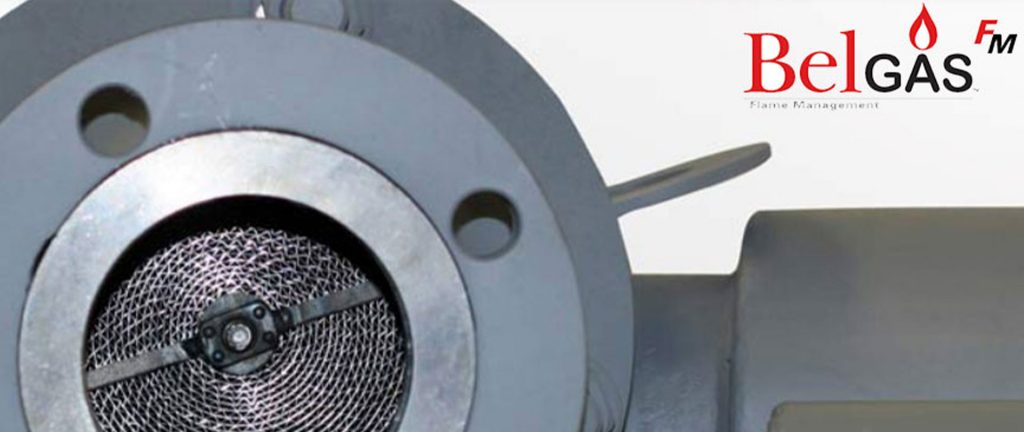 Flame Management
Check out what new product we have coming from BellGas FM that can help your company on their next shift.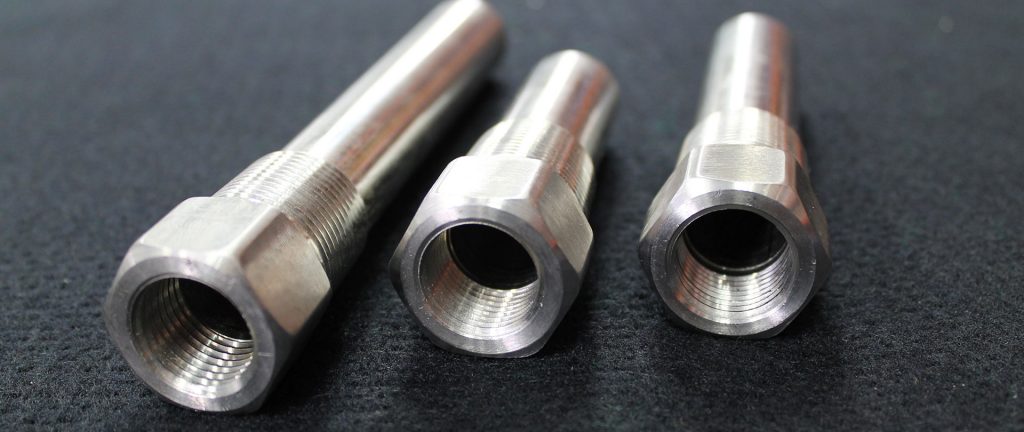 Specialty Items
We have a variety of specialty items that we can fabricate for you in-house to what your needs are. Check out by clicking below.
Get a custom quote for your business.
Call or complete the form and a specialist from The Gauge House will contact you to discuss your custom gauge needs!