GAUGE CERTIFICATION SERVICES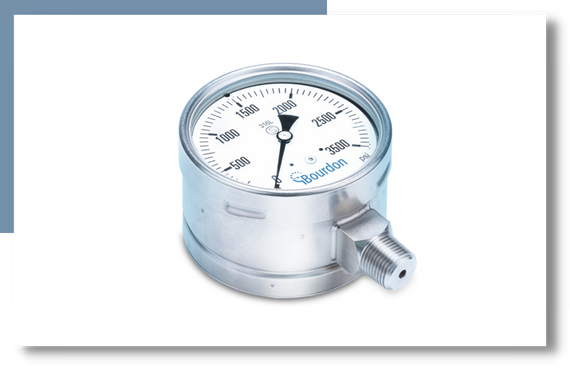 What Is Gauge Certification?
Gauge certification is a process by which gauges are tested and verified to ensure they meet certain standards of accuracy and reliability. This process is typically performed by accredited organizations, such as the National Institute of Standards and Technology (NIST), that specialize in testing and certifying gauges.
Once a gauge has been certified, it is typically marked with a label or sticker that indicates the date of certification, the name of the certifying organization, and other relevant information. This label serves as a record of the gauge's certification, which can be used to demonstrate that the gauge has been tested and verified to meet certain standards.
Why is it necessary?
The purpose of gauge certification is to ensure that gauges are providing accurate and reliable measurements, which is critical in many industries, such as manufacturing and engineering. If gauges are not calibrated properly, they can provide inaccurate readings, which can lead to costly errors, production delays, and even safety issues.
It's important to note that gauge certification is not a one-time process. Gauges must be recalibrated and re-certified on a regular basis to ensure that they continue to provide accurate and reliable measurements. The frequency of recalibration depends on several factors, such as the type of gauge, how often it is used, and the environment in which it is used.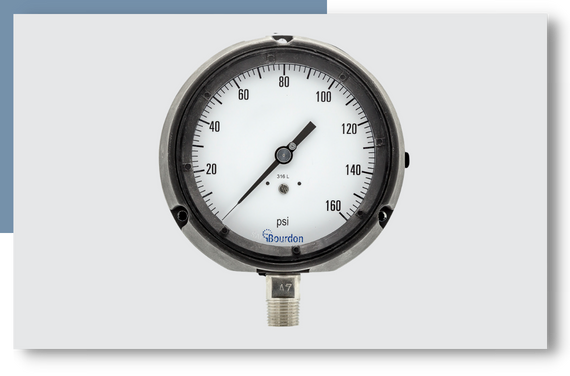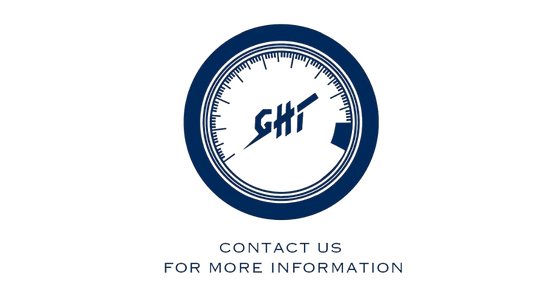 How we help
The Gauge House understands that gauge certification is a critical process that ensures that gauges are providing accurate and reliable measurements.
Reach out to us below to find out more about our certification services and how we can help.
Get a gauge certification quote for your business.
Call or complete the form and a specialist from The Gauge House will contact you to discuss your custom gauge needs!